Heavy Duty Grade 10 Vinyl Selections:
Cracked Ice - Exclusive High Gloss Retro 50s Vinyl

Yellow Ice
Red Ice
Gray Ice
The Cracked Ice Vinyl is available by the yard (54" x 36").  The Price is $47.63 per Yd. with a 5 Yd. minimum order.  If you need less than the minimum yardage, please add $36.66 to the order.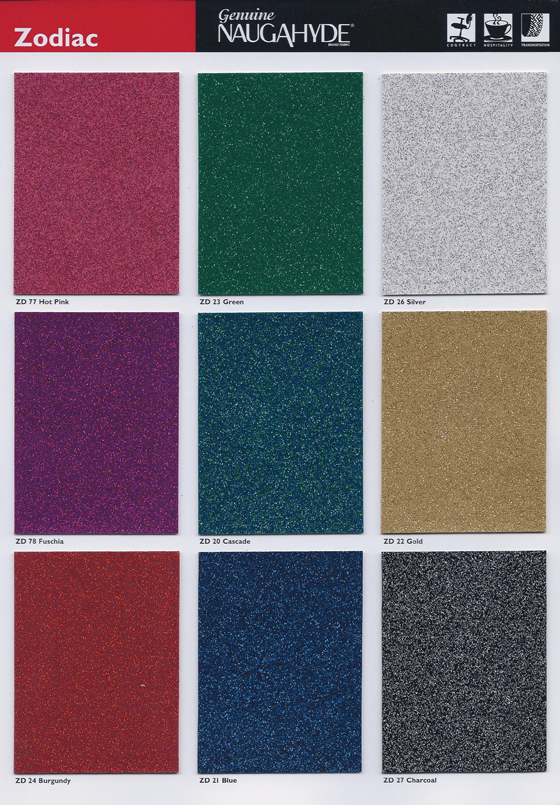 (Click on Images for a Much Larger View)
- End of Grade 10 Vinyl -

This file requires Microsoft Excel to open)
To order or if you have any questions, please call us anytime at our
24/7/365 Customer Care Center:

478-320-2502
Or click below to send us an E-mail with your questions:

Or click below to request a call back:
DOWNLOAD THE CLASSIC HEAVY DUTY 14 AWG FULL-LINE RETRO DINER CATALOG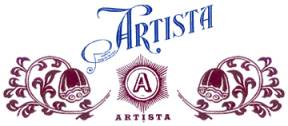 2013 Artista Gallery, Inc. All Rights Reserved